The Turkish Journal of Teacher Education is leading teacher education through the 21st century with timely, through articles written by expert practitioners. The Journal is a trusted, respected voice in teacher education. It will help you better prepare your future teachers to cope with the challenges and demands they'll face. It covers such themes as:
field experiences and teacher education;

cognitive science and critical thinking;

preparing teachers for urban schools;

teachers' beliefs;

accreditation and certification;

selection, retention, and recruitment of minority teachers and teacher leadership;

perspectives on leadership;

professional ethics in teacher education; and

restructuring teacher education.
Turkish Journal of Teacher Education (TUJTED) is a peer-reviewed international journal in teacher education. It is devoted to the publication of original, primary research (theoretical and empirical papers) as well as practical applications relating to teacher education. Papers submitted for publication to the TUJTED must not have published, accepted for publication or currently be under consideration for publication elsewhere. However, papers presented at a conference and not published in their entirety in the conference proceedings may be considered for publication after further review in TUJTED. The Journal publishes articles both in English and Turkish.
e-ISSN : 2147-5156
PUBLICATION FREQUENCY
Turkish Journal of Teacher Education (TUJTED) is published two issues per year (June and December).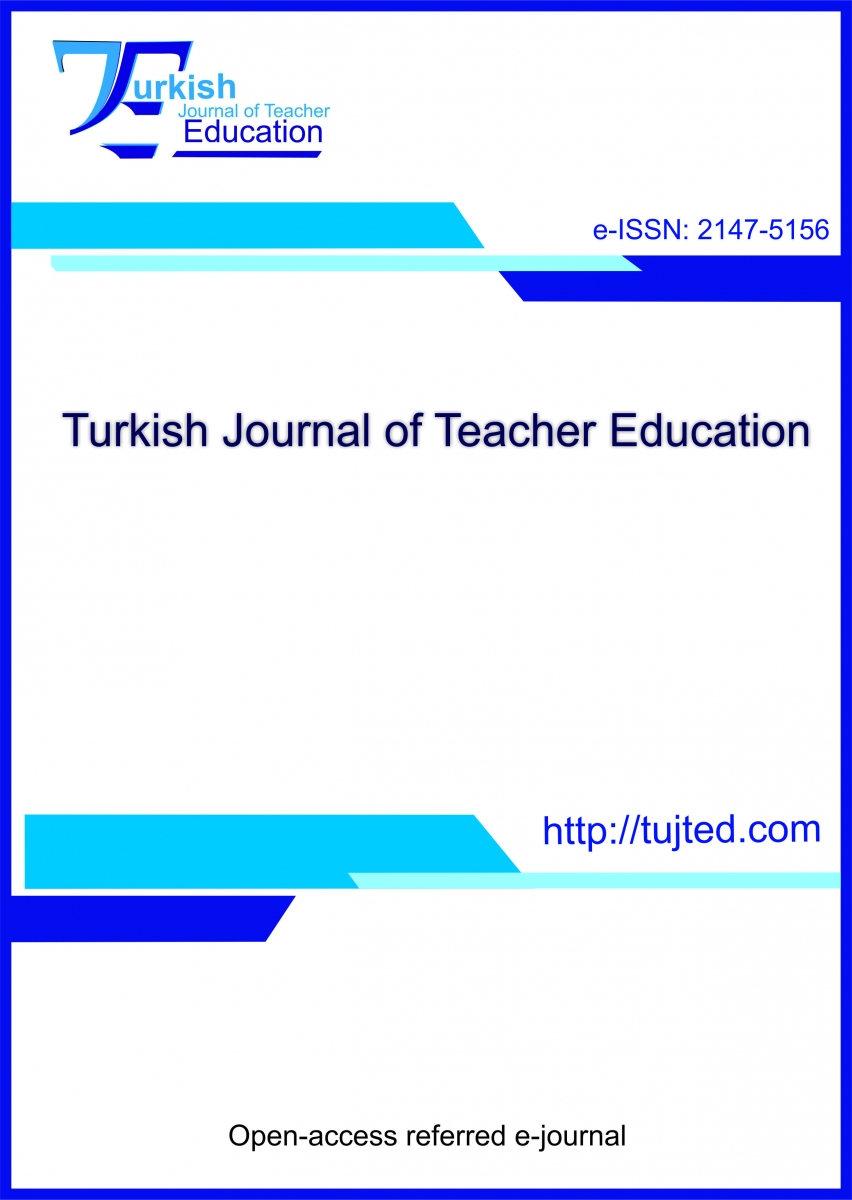 2.813 times read.