The Turkish Journal of Teacher Education is a peer-reviewed international journal in teacher education. It is devoted to the publication of original, primary research (theoretical and empirical papers) as well as practical applications relating to teacher education. Papers submitted for publication to it must not have published, accepted for publication, or currently be under consideration for publication elsewhere. However, papers presented at a conference and not published in the conference proceedings may be considered for publication. The journal publishes articles both in English and Turkish.
e-ISSN : 2147-5156
PUBLICATION FREQUENCY
Turkish Journal of Teacher Education (TUJTED) is published two issues per year (June and December).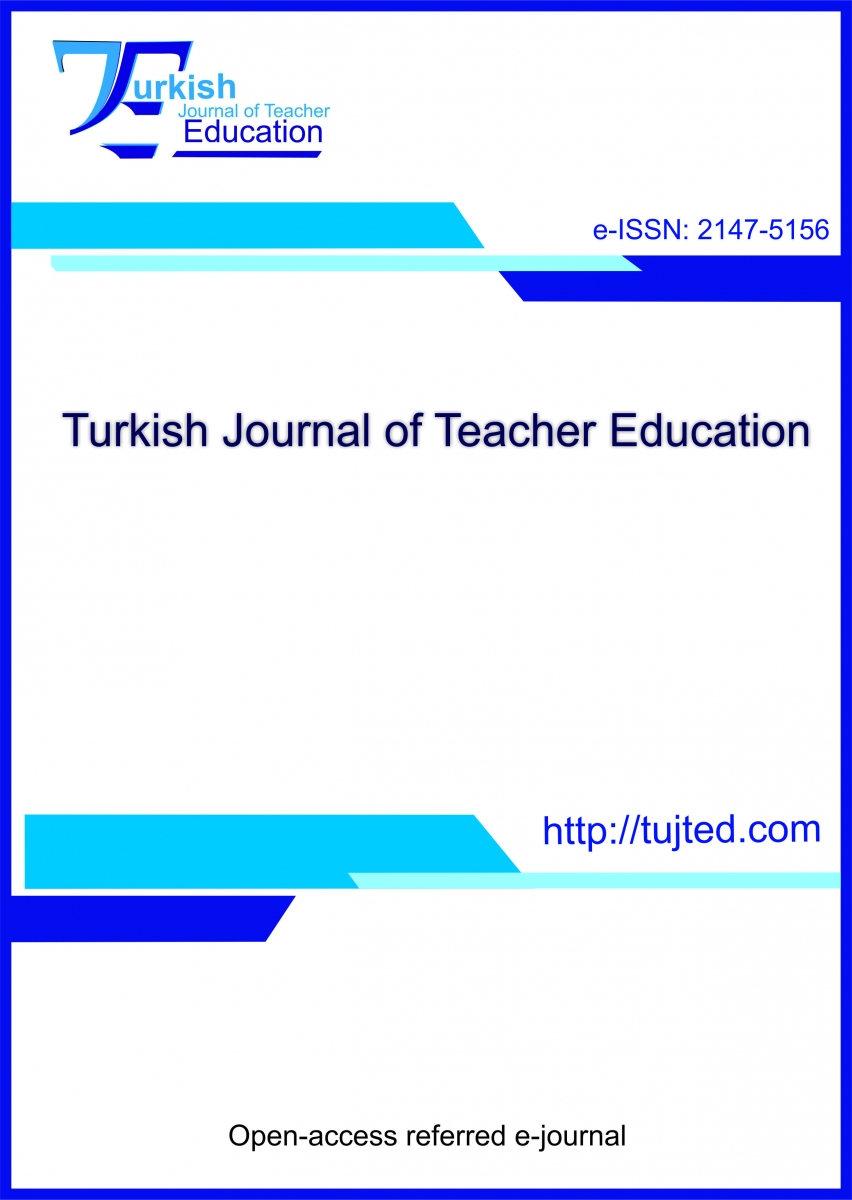 3.236 times read.